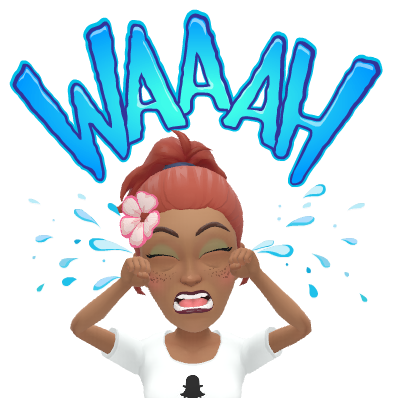 Mercy me, I guess by now everyone has heard the bad news, some idiot/idiots have hacked into the Yahoo accounts and put a strain on everything! Now here I am scrambling around changing passwords on all my devices and accounts, and just when I finally get them written down and stored in my head. Glad I wrote them down too for backup because sometimes, I can't remember diddly squat, especially passwords. I've had so many over the years. I wish you could just pick one and it sticks forever. But that's not happening because of crappy people hacking everything. Now I am fearful of my Yahoo, which I use religiously, every day. Should I close the account until things get squared away and  okay again? Will it be safe enough just changing the password? In this day and time, it makes you wonder.
To be on the safe side, I decided after I changed all my passwords that perhaps I should start using a different email address too, so I did it….another backup and another password for 
 wrasheed1970@hotmail.com
Now I have to set up my WordPress to sync with this account so you can link up with me. Now that is just like starting over, but ya gotta do what ya gotta do when it comes to being safe;  if there is such a word nowadays because we are living in a chaotic, topsy-turvy messy world that makes you want to scream.
But here's a happy note…….buy my books and cheer up, cheer me up. If everyone was caught up in the magic of reading a good book…or working on one, maybe the world would be a better place and there would be less nonsense and stupidity. Okay, that was just a whimsical thought. But don't you want to dive into a good book now? Here, take a read, grab it from Amazon.
Oh dear, I just thought of something else, I need to go change my Amazon information…..woe is me! Dang it!